Welcome to CSS Gallery Pro, Inc.
We are a leading provider of web design and development services. We specialize in CSS coding for great-looking and simple designs. Our motto is "Simplicity is the key to success." We are committed to providing our clients with the best possible service and results. Contact us today to learn more about what we can do for you.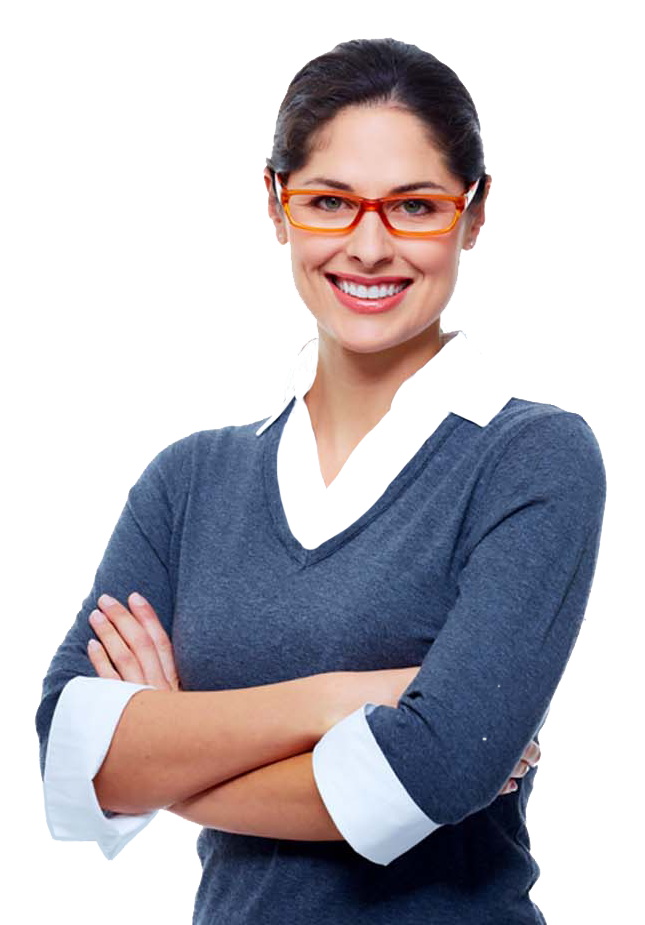 5 Benefits Of A Great Website Design
Increasing brand awareness and authority are just some of the...
Subscribe To Our Newsletter To Get More Updates From Us